http://www.genesis-publications.com/jimmy-page-by-jimmy-page-2014/default.htm
BOOK – "Jimmy Page By Jimmy Page" – GENESIS PUBLICATIONS – ENGLAND
Contributing Photographer – "Jimmy Page By Jimmy Page" Photo Autobiography –  Standard Edition – $800 – Deluxe Edition – $1350 – (SOLD OUT DURING PRE-SALE)
Received thanks and credit from Jimmy Page in the back of the book, and have a place on the Genesis Publications/England website as a Genesis contributing photographer.  Jimmy Page personally selected 2 of my photos for inclusion in his 2011 Genesis Publications photo autobiography, "Jimmy Page by Jimmy Page"   Genesis Publications is the world's leading publisher of fine art music photography publications and premium bookmaking located in Surrey, England.
Here's a video of Jimmy spotting me and my wife Charlene, at the Barnes and Noble book launch in New York City in 2014…  I wasn't sure if he would recognize us in the big crowd, BUT…….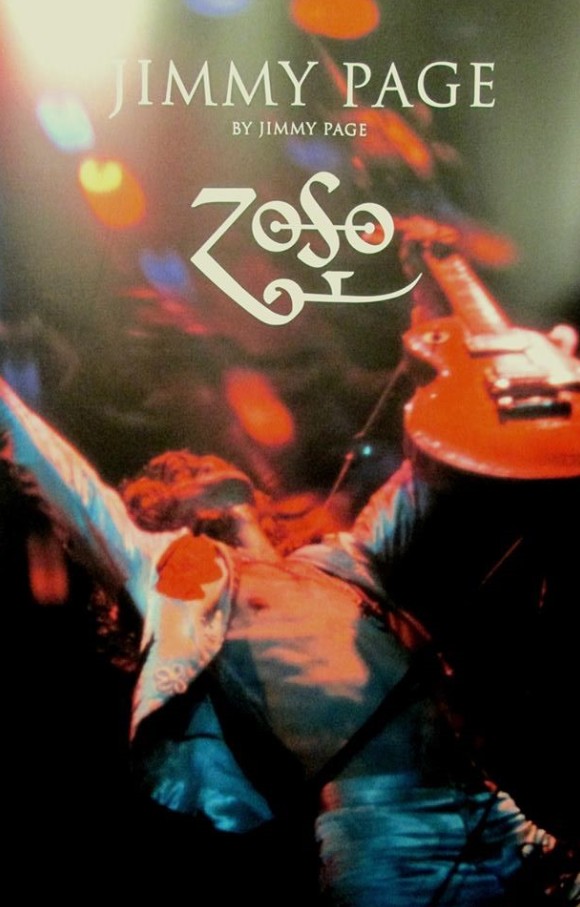 Got to go to see the "Jimmy Page Episode" on the David Letterman Show in NYC on this trip! (see below)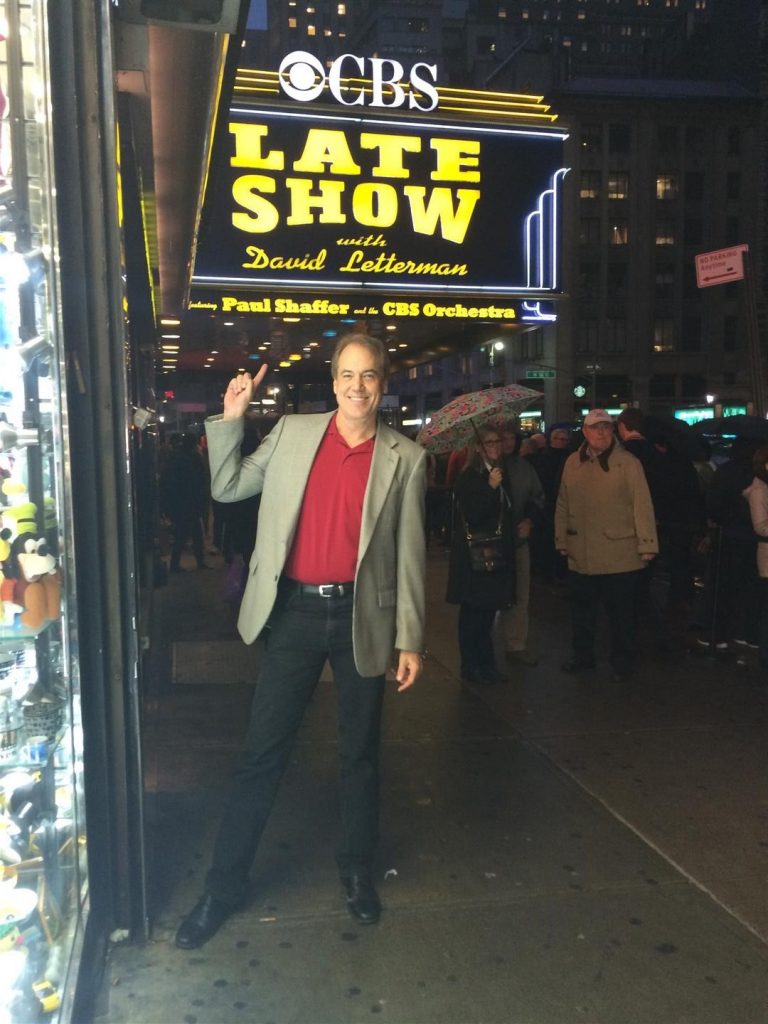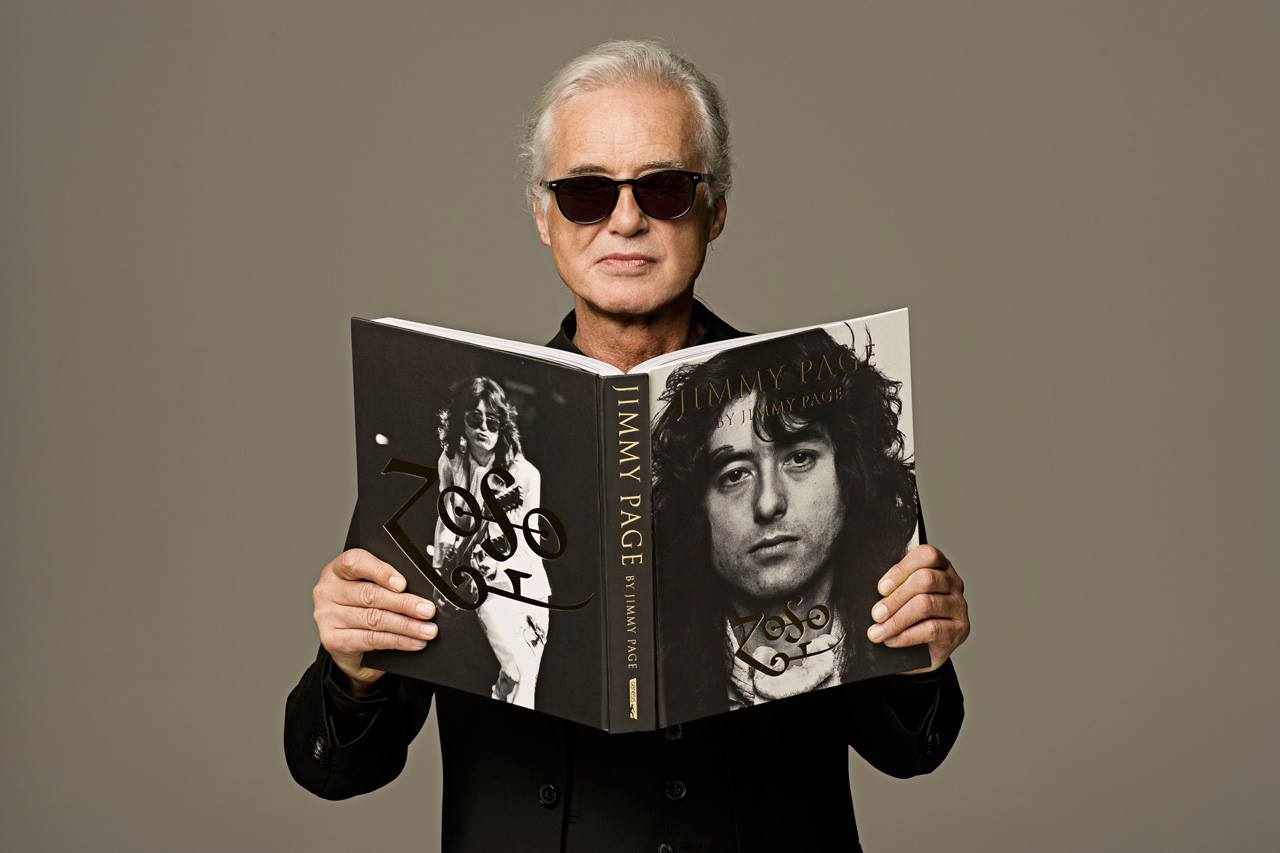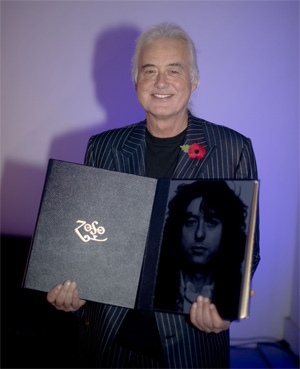 The Genesis website as it appeared when the book was released….  I appreciated their putting me on their roster of photographers!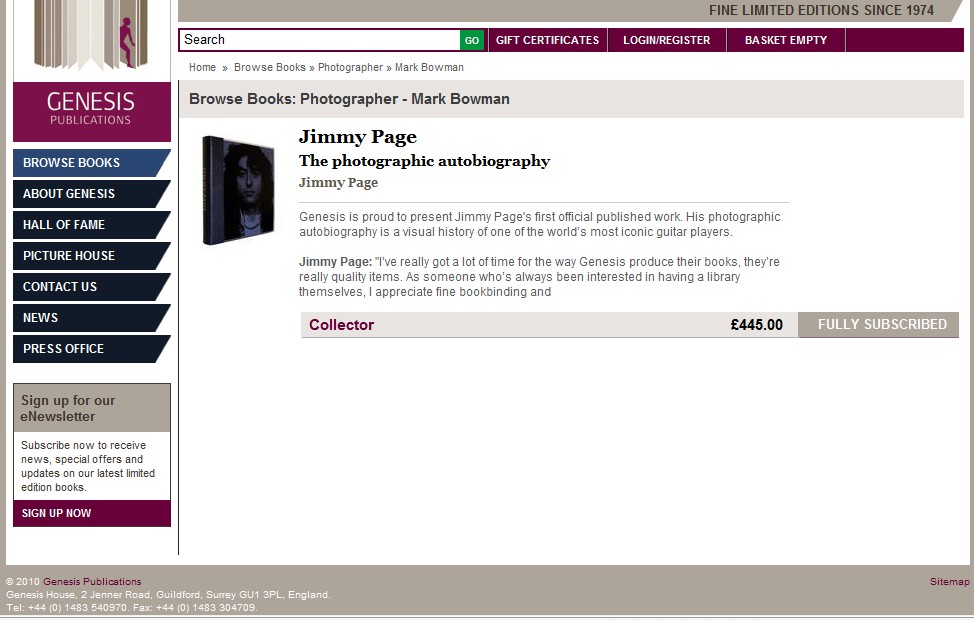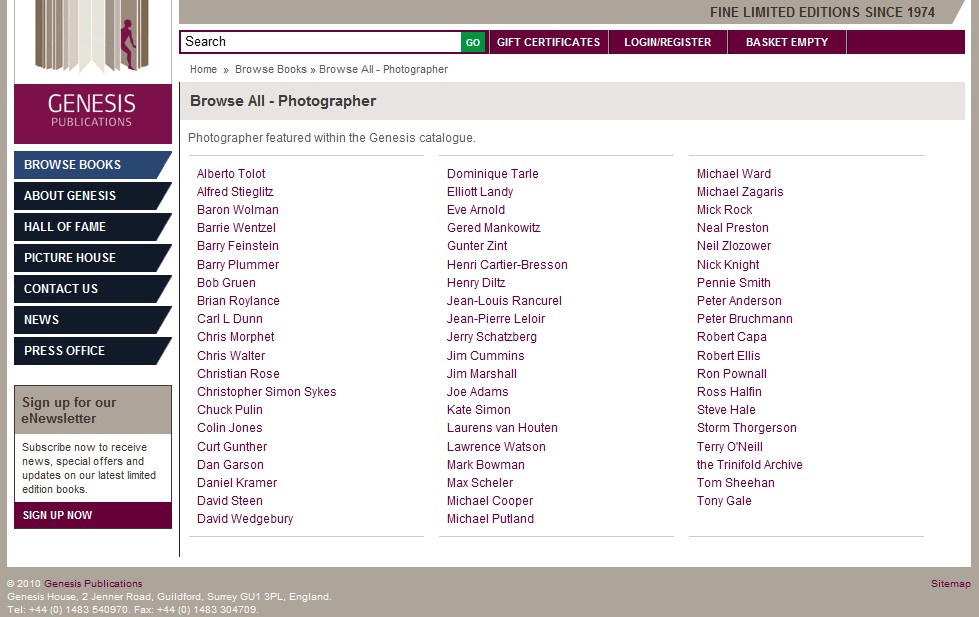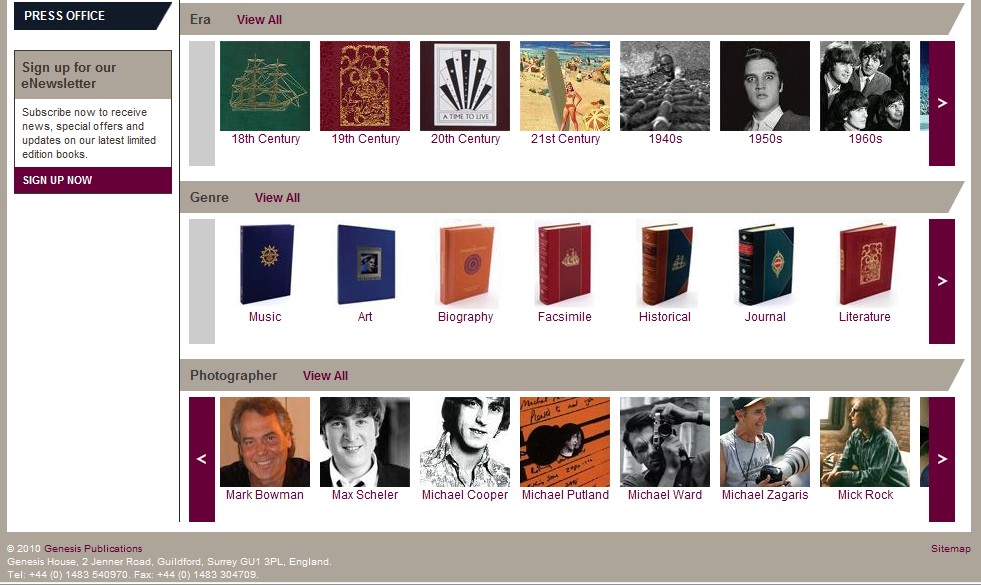 From the Genesis Publications website:
Genesis is proud to present Jimmy Page's first official published work. This photographic autobiography is a visual history of his career as one of the world's most iconic guitar players.
Jimmy has spent months of his time sifting through thousands of prints to accomplish the final selection of over 650 photographs, arranging the content into its narrative sequence and annotating and reviewing the design to arrive at the finished book – creating Genesis Publication's biggest ever limited edition